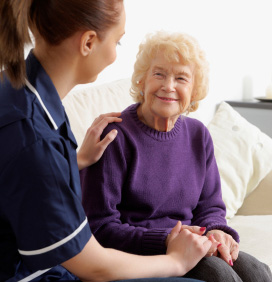 We offer the service of screenings in nursing homes and we offer domiciliary visits. We strongly believe in making dentistry accessible to all.
We wish to improve the quality of life of the person through prevention or relief of pain and problems by means of early identification and impeccable assessment with a pragmatic and person centred approach.
We work with your staff to deliver an effective and easy to manage service.
This check involves:
Oral examination, cancer screening and screening for abnormalities
Denture cleaning and care and labelling
New dentures
Non surgical extractions
Gum Disease – Linked to heart disease, stroke and diabetes
Tooth Decay – Prevention is the cure
Fillings – patients may require a visit to the dental practice
Dental Advice
Written oral health care plan for each patient
Staff support, advice and oral health education for each individual patient